13Ene2008
Guardado en: Sin categoría Autor: Daflow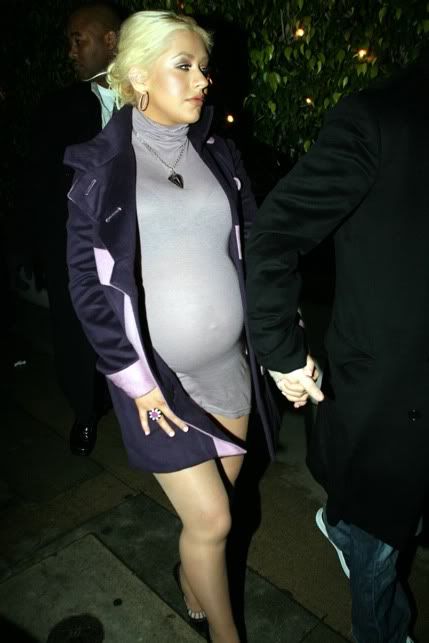 Esta es la noticia del fin de semana, ya que luego de casi 9 meses de espera al parecer nacio el tan esperado hijo de Cristina Aguilera el cual seria un lindo niño, y como informan en E!:

The couple announced the birth in a quick text message to friends and family around 4 p.m.: "Baby has arrived. Mom and dad are doing well!"There were no further details immediately available.  
Una gran noticia para todos los fanáticos, y les anticipo que la próxima noticia, será el valor de las primera fotos de bebe, si al final esto es un negocio, y Cristina lo mas probable venderá esas fotos en una gran cantidad de dinero.